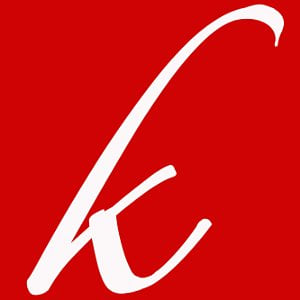 karl ilagan
Biography
A passionate artist in his own ways and right, Karl Thomps started with his craft with drawings and illustrations which sooner became more of a hobby and have shifted to the world of photography.
He started with his then point-and-shoot camera in 2009. He then fell in love with his 35mm lens and have started taking photos of just about everything around him.
To date, he is on his 8th year of being passionate and dedicated to photography. Karl Thomps is now a celebrated versatile photographer on his own rights and have worked with a number of portraits, stills, landscape and interiors.
This website is a celebration of his passion towards weddings and couples special day where he was commissioned to be part and capture those moments in time.
Contact